Welcome to Cottages@Village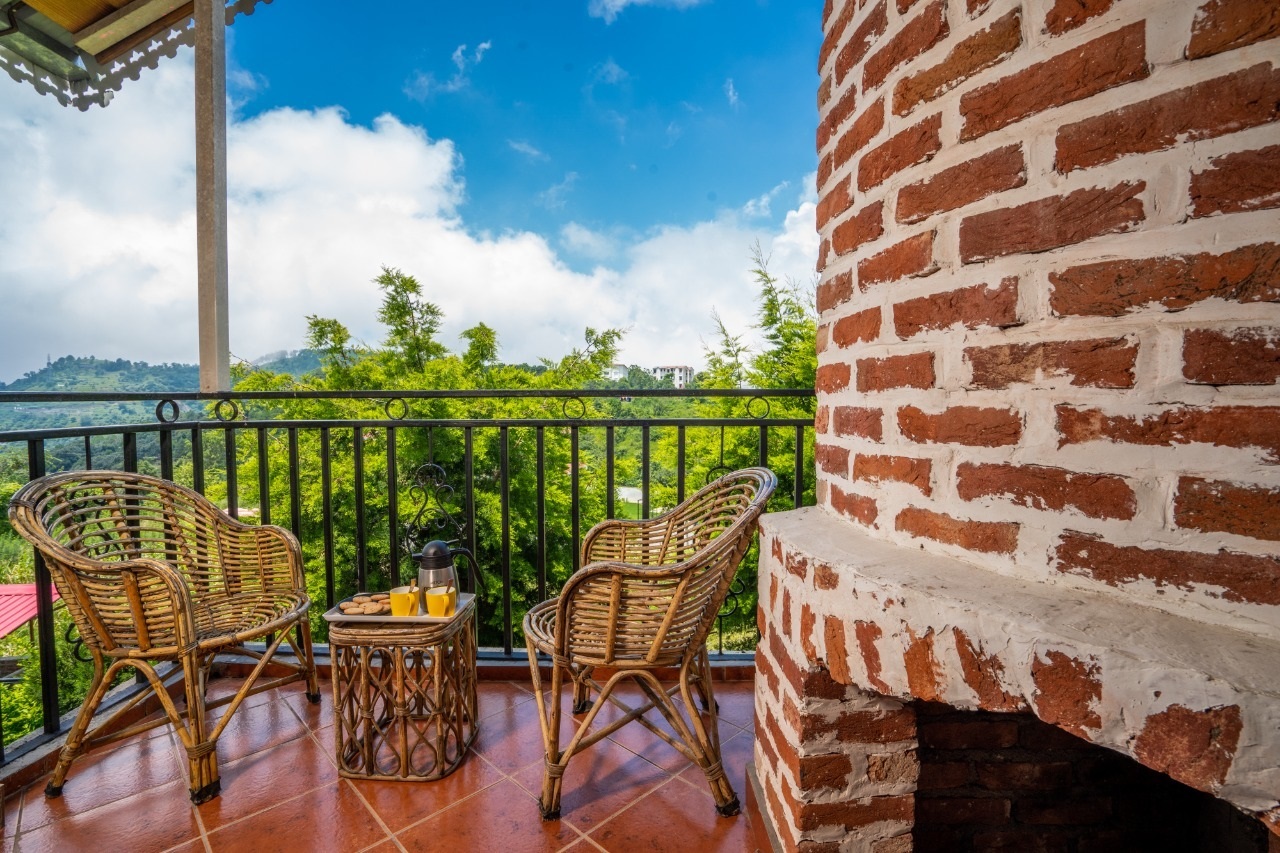 We are one of the best Off Beat Resort Properties located at Naukuchiatal, Nainital.
Thoughtfully designed for families, couples, and individuals alike, as well as both leisure travelers and meeting delegates. Cottages@Village Resort features an exclusive Lake View from the balcony and personal lawn for its 16 rooms and suites which have all the basic amenities.
Open Air Restaurant gives a Village feel, fresh air, peaceful, unpolluted environment, and above all offers freshly prepared Cuisine.
Cottages@Village Resort is located in a beautiful location facing the Naukuchiatal Lake in the company of the Himalayas. Cottages@Village is surrounded by misty mountains and lush greenery.
Here, To fill the air with clear melodious calls and watch the sun draping the mountains with its shine all day and lay back to your balcony to watch Sun Setting Down.
Enjoy thrilling adventure sports kayaking, paragliding, Mountain Biking, Nature Walk, and many more to tickle the adventurer in you.
However, if listening to birdsongs while gazing at the Himalayas is your thing, there are plenty of opportunities for that as well.
Cottage@Village Resort is located just 30 km away from the nearest railway station, Kathgodam. The Cottages@Village Resort in Naukuchiatal, Nainital,  Uttarakhand is also accessible by road from Delhi via good road connectivity at a distance of 320 km. All major points of tourist attractions are in close vicinity to minimize your travel time from the cottage
we guarantee you 100% quality stay at Cottages@Village Resort which will completely rejuvenate you, your family & do not have to worry about anything while you are here. As the saying goes seeing is believing so kindly do visit once to have a feel of a totally new hospitality experience coupled with a beautiful &  pollution-free environment.